Junior Climate Challenge Fund is here for you!
Complete this activity Online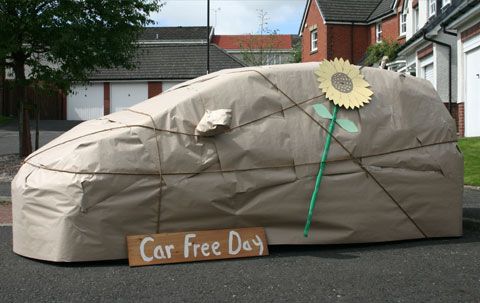 Got a passion for making the world a better place? Have an idea of how to get your community, school or youth group more green?
The Junior Climate Challenge Fund (JCCF) provides funding for young people that are tackling climate change through local community-led projects.
There is a whopping 5000 points up for grabs to any bright young eco-entrepreneur who has the dream of making a more planet-friendly Scotland.
Any carbon reducing idea related to FOOD, TRANSPORT, ENERGY, LESS STUFF or any other idea you might have can be funded. See the JCCF website for more themed ideas.
Points available:
*JCCF is a Scottish Government programme, managed and administered by Keep Scotland Beautiful.
Ready to get started?
Log in / Sign up