Skills development treasure hunt
Complete this activity Online
Looking for opportunities to contribute your skills as part of Scotland's next generation workforce?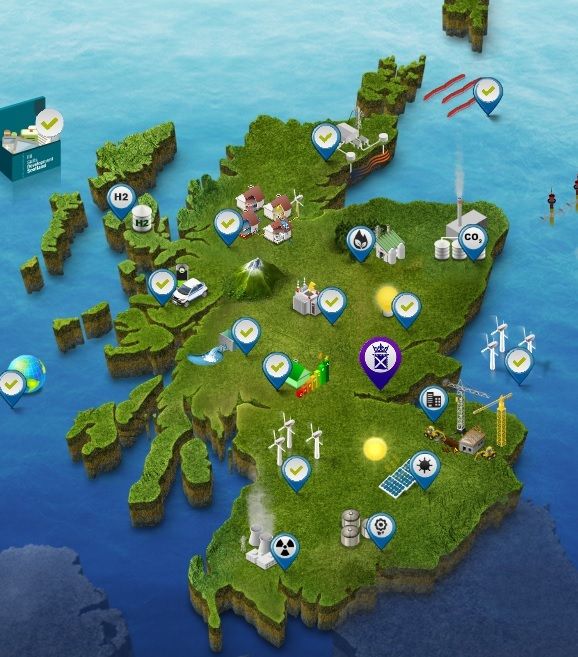 The Low Carbon Skills Interactive Map is available to anyone looking to increase their knowledge of real world, real time, climate change and sustainability opportunities.
There are 10 codes hidden throughout the interactive map. Hunt for the codes, learn something new and be inspired by industries adapting and changing to low carbon technologies.
Follow the link below to get started on this exciting journey!
Ready to get started?
Log in / Sign up